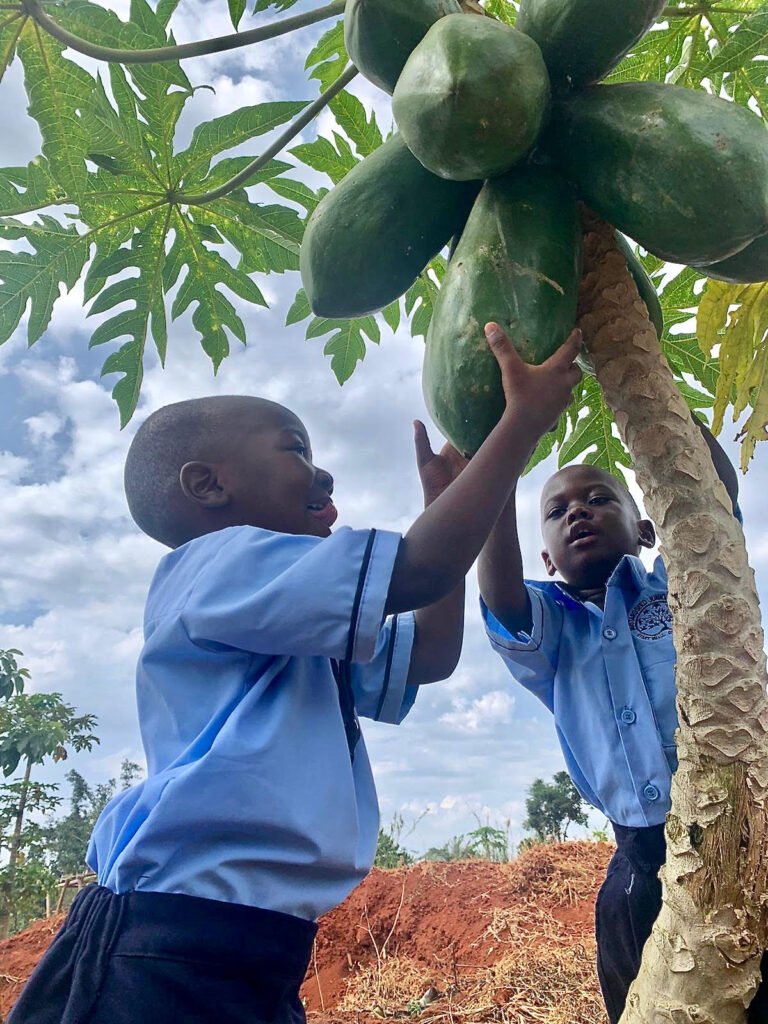 Educational Philosophy
Mustardseed School will diligently prepare young children with the requisite academic and practical skills to pursue their ambitions into their secondary education and beyond.
We believe that artistic expression is a crucial part of every child's intellectual and emotional development, especially the exploration of traditional local culture. So music, singing, dance, theatre and craft-work will be integral to the weekly curriculum.
Core subjects will be taught in a thorough and methodical way, but teachers will also guide the children in problem-based and project-based learning, role play, group work and educational games. Teaching is most effective when it's fun.
Moral and ethical teaching is an important aspect of any child's early education. Mustardseed will be an essentially secular school, but children will still be taught the fundamental precepts of good ethical behaviour, regardless of their ethnic or religious background.