We are thrilled to announce that the school has opened its doors to children for the first time!
After two years away from school the children were so eager to be back! We've packed in ton of games, songs, play and learning already.
Below are just a few moments from these wonderful first two weeks.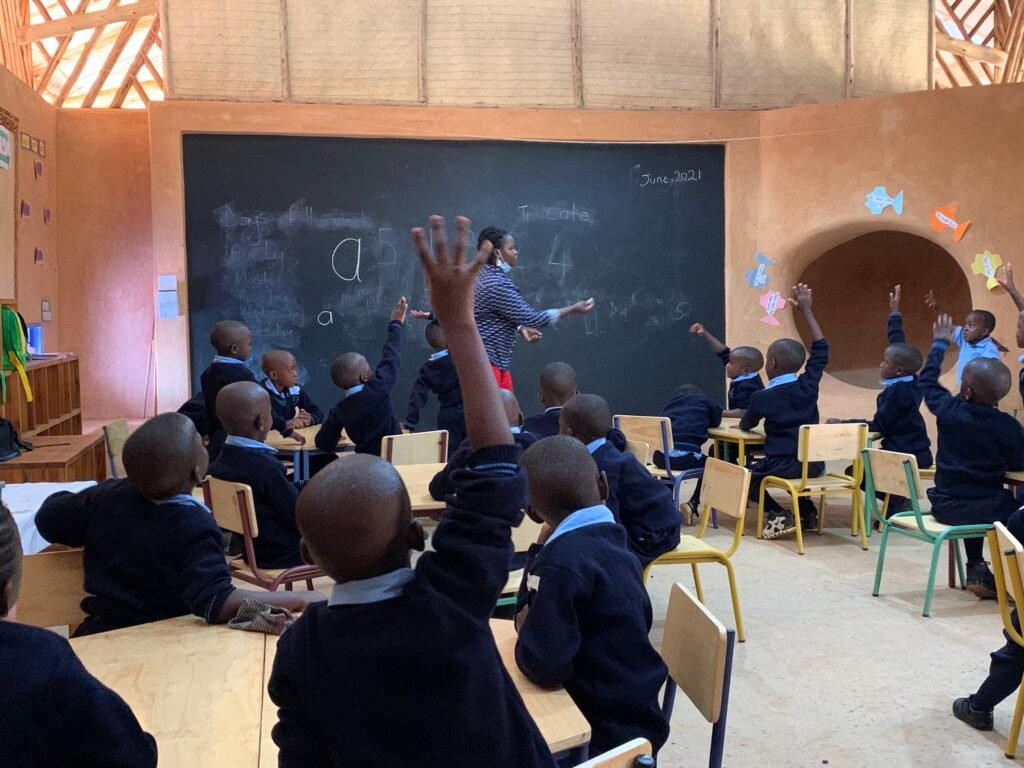 KG played dress-up and role play during our break time